We are consultant firm highly specialized the taxes field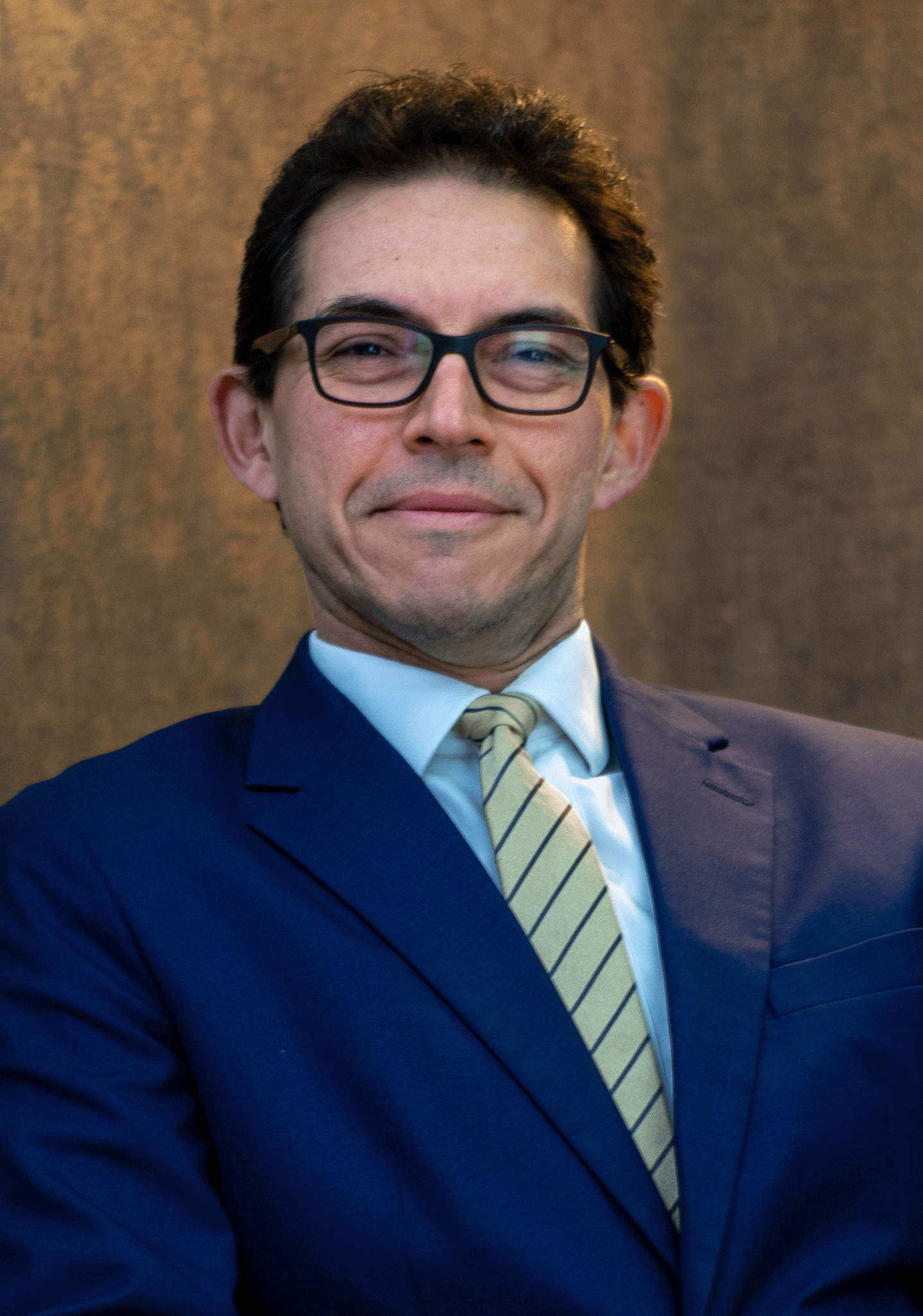 EXPERTS IN LEGAL, TAX AND AUDITING MATTERS
The commitment raised by PICON & ASOCIADOS is revealed with the select team of professionals, experts in tax legal matters
- Jorge Picón
Get the latest from the blog
CAPSULES MILLENNIALS
Everything you need to understand to train your mind and make conscious decisions. Every Saturday we premiere a video. Don't miss it!
Visit our channel
Publications and recognitions
MEMBER FIRM OF ANDERSEN GLOBAL

LEADER LEAGUE RANKING

LEADER LEAGUE RANKING

Paraísos Fiscales

¿Quién se llevo mi gasto? La SUNAT, la ley o lo perdí yo.