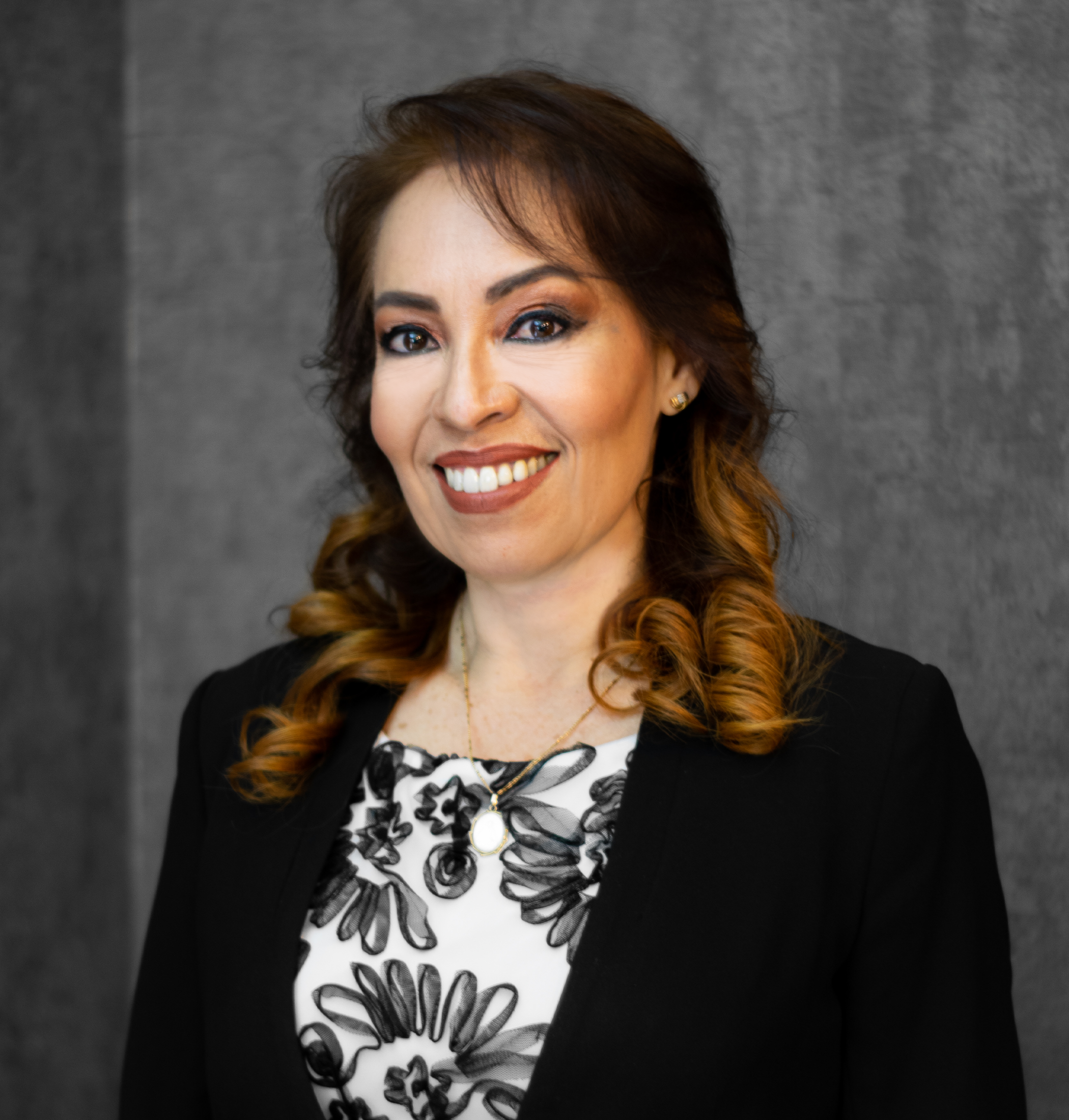 Roxana Terrones
Lawyer graduated from the Pontificia Universidad Católica del Perú. With Postgraduate studies in Taxation at the Universidad de Lima and Master´s degree in "Business Law" from the Pontificia Universidad Católica del Perú. Former official of the National Legal Intendance of the National Superintendence of Customs and Tax Administration (SUNAT).
Specialist in Tax Consulting and Planning of transnational and national companies in various economic sectors such as Mining, Banking and Insurance, Transport, Communications and Tourism; Agro-export and poultry. Expert in advice and accompaniment in the different tax procedures, as well as in the contentious-administrative processes in judicial proceedings.
Active member of the Peruvian Institute of Tax Law (IPDT). Recognized in two consecutive years (2017 and 2018) as "Next Generation Lawyer" by the Legal Magazine 500.
Professor in the High Specialization Programs in Business Taxation (PAE) and the Specialization Programs for Executives (PEE) of the Master in Finance and Corporate Law of the Universidad Esan; as well as in the Advanced Postgraduate Program at the Neumann Business School Graduate School in Tacna.
Pontificia Universidad Católica del Peru (Peru)
Lawyer
Universidad de Lima (Peru)
Postgraduate in Taxation


Pontificia Universidad Católica del Peru (Peru)
Master´s degree in Business Law